When making decisions about next steps to take, there are many valid considerations to
ponder, but fear ought never be one of them. Fear should never tie us into knots. Whether it is in our personal lives, or civic, educational, financial, moral or even political futures to be weighed, decisions need to be made from a basis of intelligent information, goals to be attained, moving towards where we want to go. Decisions focusing on what we do not want, moving in a direction we do not want to go, or fear of something happening is the worst foundation of any decision.
Solid foundations to base any decision on include desires made from the highest goals with the most love of all people, support of life for all people, fairness and integrity of all people, for the up-building of all people.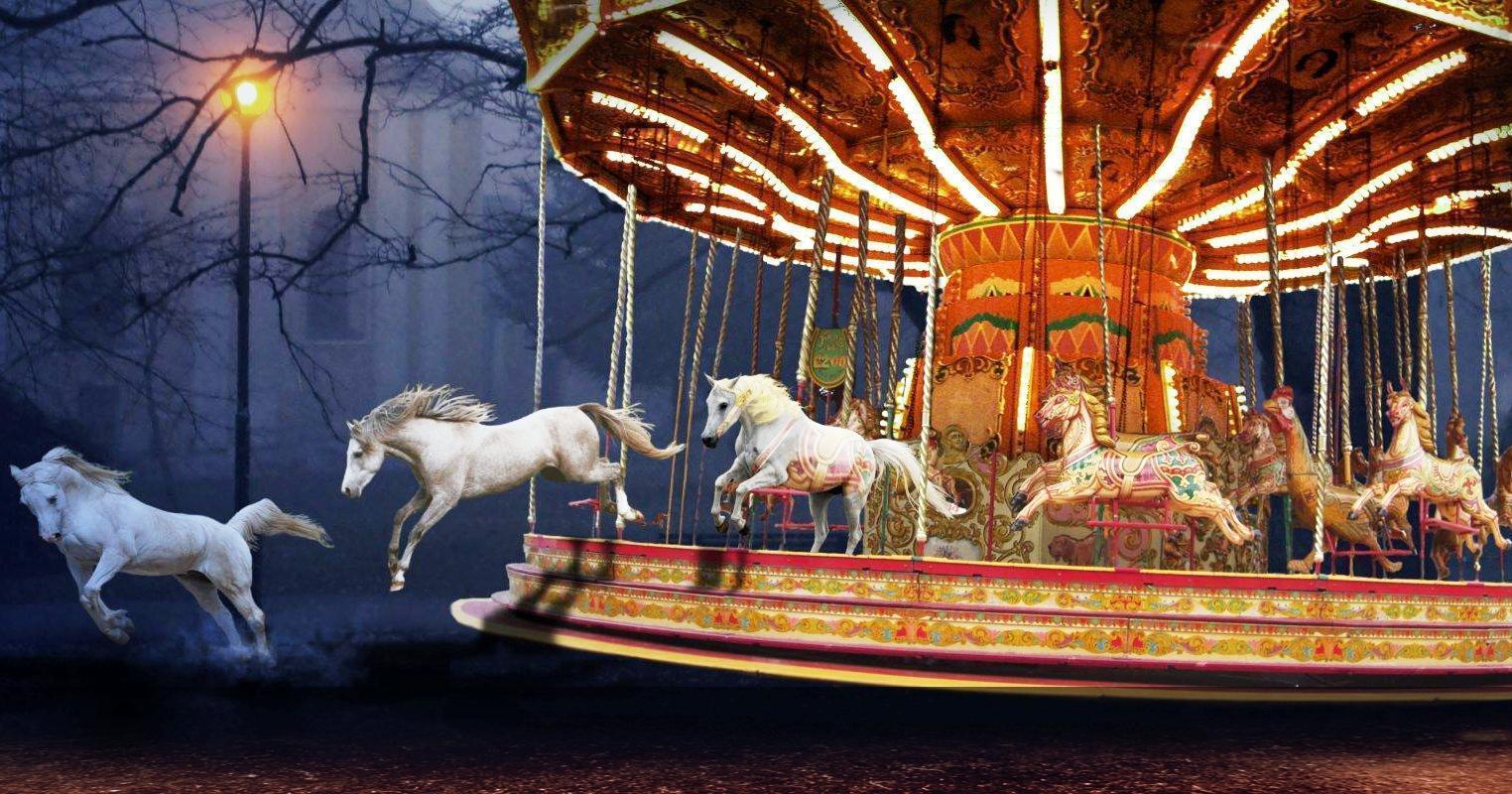 Making decisions in life can seem so confusing, as if there are so many possible sides to consider. There is a way to streamline the thinking process and step off the merry-go-round of "spin." Governments do this. People do this. Both usually have their own agendas. "Spin" does not help you. You know what your goal is. Focus on your goal.
First, stop thinking of all the fear-based thoughts surrounding the issue. Focusing on what you do not want keeps you focusing on what you don't want.
Second, list all of the positive benefits leading to your end goal. Write down as many as come to your mind without dismissing any positive benefit.
Third, do not allow any influences to give you negative input in the guise of "looking at both side." You can kindly inform them that they can make their decisions that way if they wish, but this is your decision. Do not listen to anyone who tries to instill fear.
Fourth, map out the steps you need to take to accomplish your goal unhindered by negative thoughts or negative people.
These steps might seem like common sense, but so often we give away our own personal power to someone or something else. All too often we cave in to fear, fear of this happening, fear of counter-attack, fear of loss of popularity, fear of judgment, fear of failure, or even fear of success, fear, fear, fear. The list goes on.
Imagine a country who only wanted the best for all people with no fear; to be a haven for war-torn countries with no fear; to have the means and opportunity to feed the poor and shelter the homeless with no fear; to build and repair roads and bridges with no fear; generate more technologies and innovation for the health of the future in all countries with no fear.
Imagine a person, who despite past failure, gets up and tries yet again to realize a dream fulfilled, based on their hopes and life-giving qualities, until their goal comes to a life of its own.
Imagine a world with a goal of peace, mutual cooperation with multiple benefits to all citizens in all countries.
We are living in a time where we have a host of positive plausible possibilities, in our personal lives, in our communities, in our states and in our countries. We need to tip the scales of thinking good, saying good, being good, and doing good.
Evil only takes root when enough good people do nothing.